Innovation
.
Speed
.
Precision
.
We're passionate engineers with years of experience who value the art of solving complex problems and the science behind efficiently executing those solutions.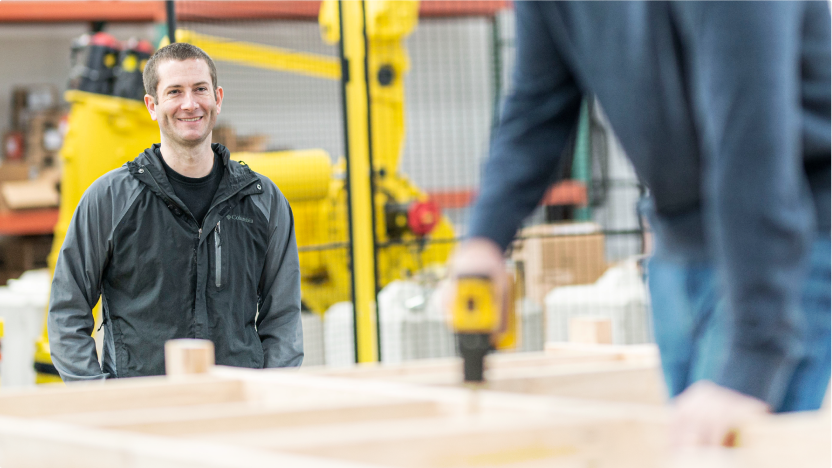 You definitely got us where we needed to go. Thank you for your help on this.
---
Lead engineer at a food automation startup
Core Capabilities
We bring multiple disciplines and perspectives together, so any challenge has a solution.
Get in touch
Have a problem that needs solving? Or just want more information? Let's discuss.
Address:
3616 S Rd # C1, Mukilteo, WA 98275
Send message
Tooling isn't sexy - but it's critical.
---
Patrick Brewer